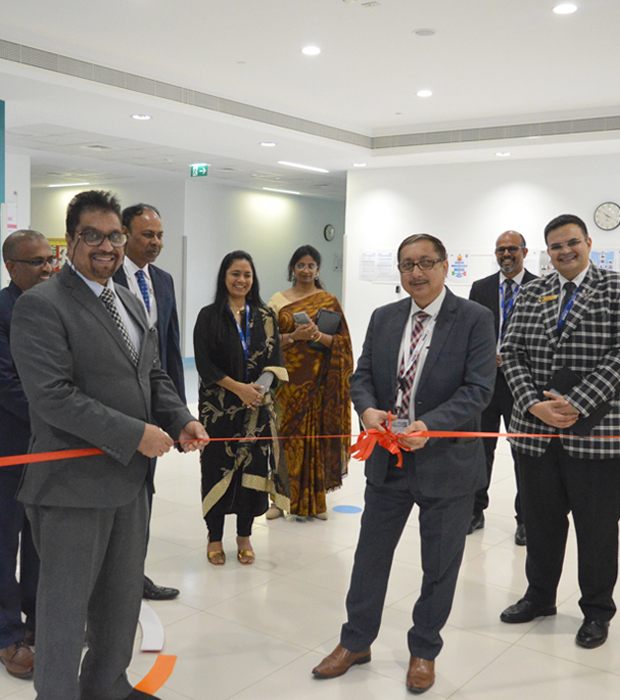 GEMS UIS Sustainability Project Initiative
GEMS UIS launched a collaborative school sustainability project on Tuesday, September 5, 2023. The Project launch was inaugurated by Mr. Michael Guzder, Senior Vice President, GEMS Education.
The project is to build a miniature model of the Iconic building of Abu Dhabi, the Aldar HQ, famously known as the 'coin building' utilizing used aluminum cans. Students from all cycles came together and collaborated as High Performing Learners with a goal to initiate this dream project. Young learners of kindergarten collected over 500 cans and will commence building the structure. The math department facilitated our bright minds of middle school and high school students to layout the mathematical calculations needed for the project, while the Art department participated in a crucial role in creating the structure to hold the building. We are confident that this initiative will deepen the understanding of sustainability in the minds of our learners and help them to be responsible citizens.