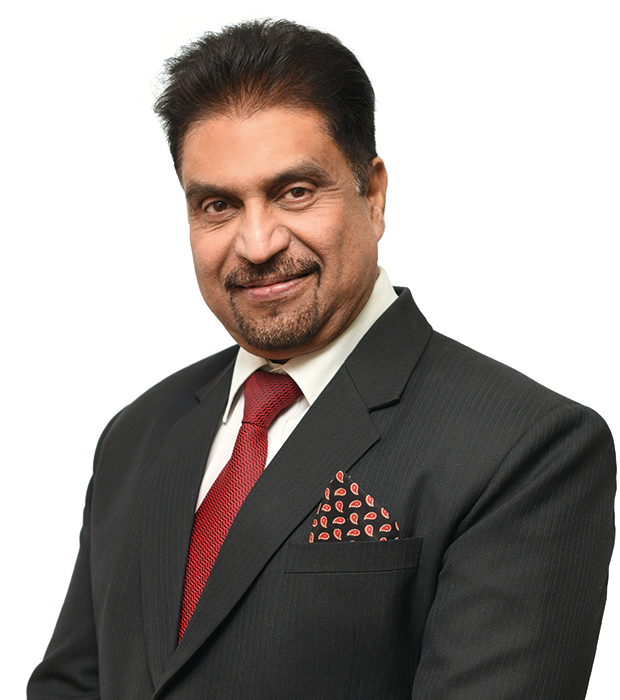 Welcome Message from the Principal
"If we teach today as we taught yesterday, we rob our children of tomorrow"
-John Dewey


GEMS United Indian School brings the best educational practices of today with the promise of tomorrow. We endeavour to instil 21st century skills in our students by emphasizing on our instructional plan that focuses on creativity, critical thinking, communication and collaboration that prepares students for the future.
We appreciate the fact that today's learners use technology to multitask, therefore our learning programmes integrate technology seamlessly into the curriculum. Our objective is to train young minds to be capable of doing new things and not merely repeating what other generations have done.
We believe that capacity to learn from others is fundamental to human intelligence. Ideas are not transported 'readymade' into students' minds; instead, new ideas emerge through collaboration, reasoned analysis, and interaction with physical and social worlds.
Therefore, learning at UIS is not private and it isn't silent. Peers and parents contribute constantly to this process. Teachers, students, and parents support this process. Appropriately qualified, highly trained, and passionate professional teachers provide the platform built on learning to know, to do, to live together, and to be!
In the words of Allan Bloom, philosopher and academician: "Education is the movement from darkness to light." And our motto is "Lead Kindly Light".
Welcome to GEMS United Indian School's world of learning!
Mr. K. George Mathew
Principal, GEMS United Indian School, Abu Dhabi