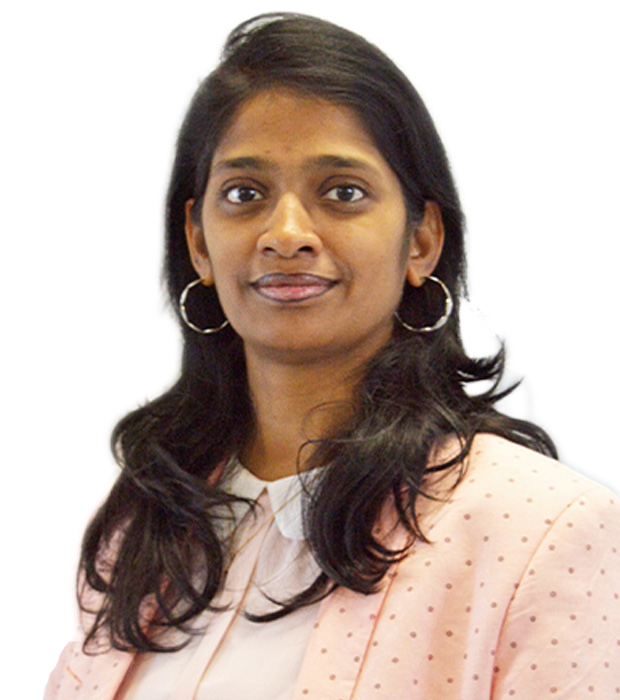 Priya Sonnakula
Primary Supervisor
With a Masters in Physical Chemistry and a Post Graduate Diploma in Bio-Informatics, I started my career in teaching with the GEMS group in 2012. I love my role as a teacher and enjoy motivating and nourishing little minds to achieve more than they think they can. It is my effort to employ efficient and effective methods of teaching that provides the best education and care to all children. I also take pride in inspiring fellow teachers to drive greater student accomplishment.
I have been the topper for CENTA TPO, 2017 and the finalist for Mariamma Varkey Award for inspirational and outstanding teaching award in 2018.
I am equally passionate about traveling and gather knowledge, which I impart to my students.
Travel brings education and experience together. It is this touch of actuality that gives me a feeling of satisfaction. The thrills and surprises in the journey keep the interest and enthusiasm alive and encourages me to carry on my journey of life, relentlessly, still pursuing and keep achieving.
I also enjoy cooking. It makes me happy and allows me to keep others happy. Good food helps to connect to good hearts, I reckon! All in all, I am fully set to nourish young minds with rich food for thoughtful actions.