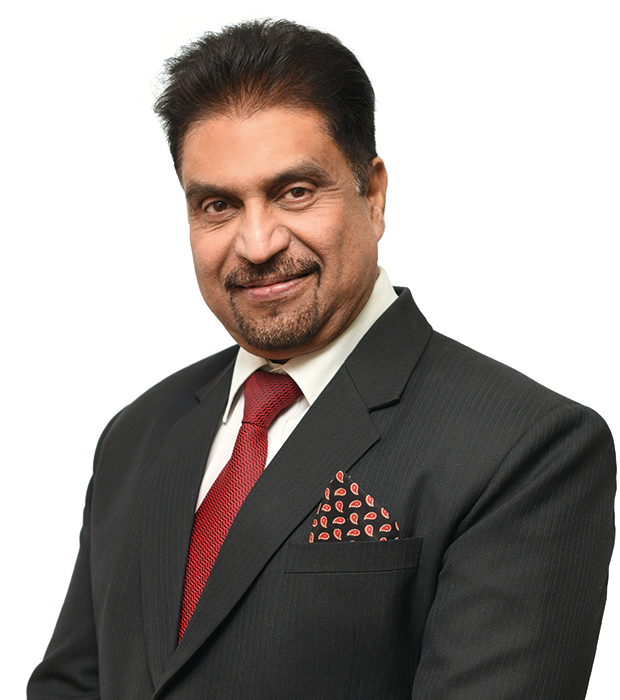 K. George Mathew
Principal / CEO
K. George Mathew, M.A, B.Ed., Principal / CEO of GEMS United Indian School in Abu Dhabi brings with him years of experience in the field of education and has spent 26 years with GEMS Education. As the first Headmaster of the Westminster School, Dubai, he saw through the smooth transition of an Asian curriculum school into a multinational, multicultural comprehensive UK curriculum school.
Trained at Principal training college, Switzerland and IIM Ahmedabad in educational leadership, he has conducted several workshops on Assessment and Evaluation within GEMS Schools and the Gulf Council of CBSE schools. He was instrumental in establishing Common Standards in Examination and is the current convenor of Centre for Advancement of Standards in examinations (CASE) for GEMS Asian schools. His strengths and interests include leadership capacity building, performance management, curriculum development and driving pedagogical leadership in Teaching and Assessment.
George Mathew believes that capacity to learn from others is fundamental to human intelligence. Therefore, he facilitates collaborative processes in school where learning is natural and everyone participates in developing new knowledge.
Welcome to the UIS fountainhead of learning for life!