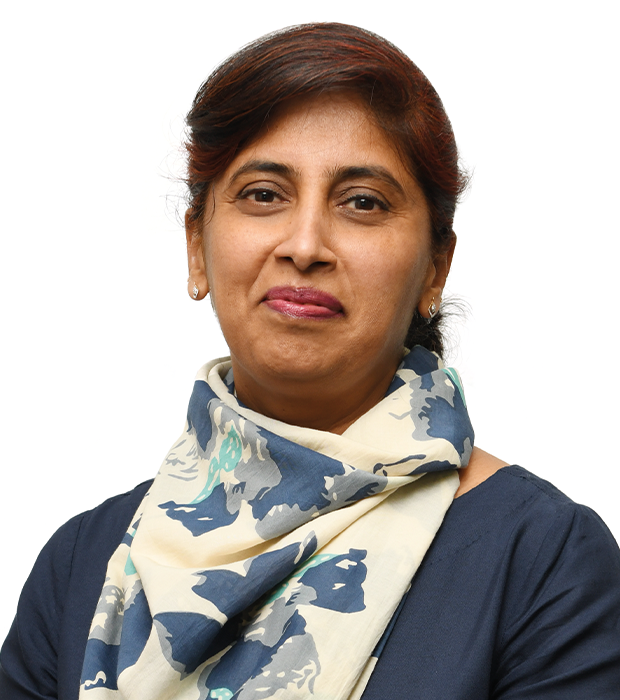 Feria Preeti Ravela
KG Supervisor
Feria Preeti Ravela has begun her third year at GEMS United Indian School. Preeti has a career span of 21 years with Early Years Education. She started her journey in the field of education in India as a Lead teacher of an IB curriculum school and later moved to Singapore for a span of 13 years along with her family. There she continued working in both IB and IGCSE curriculums schools.
Preeti donned the roles of a KG Coordinator, Curriculum Head and Kindergarten Head in Singapore. She holds a Bachelor's Degree in Education and AMI Diploma in Montessori from the Netherlands. Preeti believes in nurturing and developing all-round skills in children and imparting holistic education. She supports her team of teachers to be good facilitators, with the extent of getting them ready to prepare the students to be global citizens.
She is a natural with very young children and enjoys facilitating the joy of learning in all her Kindergarten students.