Take advantage of the GEMS Refer-a-Friend programme and receive an exclusive fee discount...
At GEMS we believe in quality. The quality of our teachers directly impacts on the quality of education provided. It's our duty to provide every child in our care the education that is promised. We know that you share this vision of quality, and that you talk about this with family and friends. As a thank you for your recommendations we at GEMS have put together a programme that recognises the endorsement you offer our schools – GEMS Refer-a-Friend.
INSULATE yourself from
future fee adjustments
Enough referrals could
ensure FREE education
for your children!

 Refer your friend here
Here's how it works
Click the

refer a friend

link and enter your log in details and then your friend's details
You and your friend will both receive an email and SMS message from us with a referral code
Your friend should use the code when they complete an online registration form for a GEMS school. We won't know to thank you if they forget to use the code
Enjoy your thank you once your friend's child has successfully enrolled and settled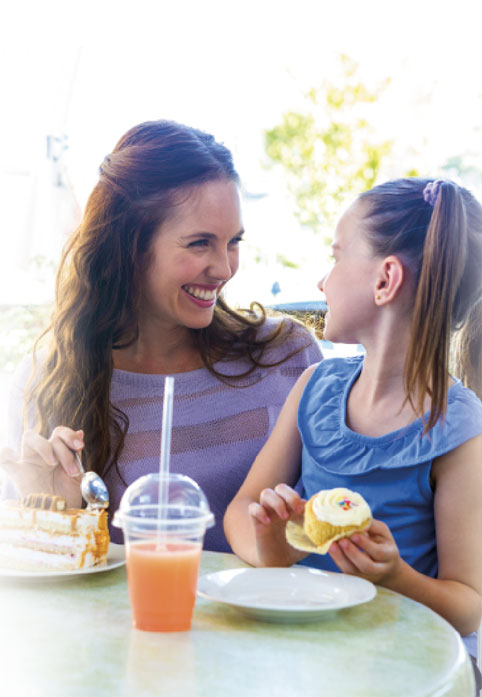 Our way of saying thank you
For each new student that is successfully enrolled in any GEMS school we'll give you:
1

4% discount
on your child's annual tuition fees
or
2

Reward
your referral discount to your child's teacher
Example
Mrs. Smith has 3 children at Dubai American Academy DAA) - Grade 5, 4 & KG2. She referred her friend Sarah to GEMS World Academy Dubai (GWA) based on the positive experience that she had at DAA. Her friend Sarah successfully enrolled her 2 children at GWA. Mrs. Smith will now receive a discount of AED6,452 on her children's school fees.

 Refer your friend here
Terms & conditions
The referred child should be currently attending a non-GEMS school in the UAE or Qatar and be at least 5.8 as on April 1, 2017 to be eligible for admission to Grade 1. (does not apply to Little GEMS International)
For each referred child successfully enrolled you will receive 4% discount, for one year, for one child, at your current school. The referred children can be from the same family.
The referrer must be a parent with a child or children already enrolled in a GEMS school.
Referrals have to be submitted online prior to registration & admission.
Referral rewards are applicable for a referred child successfully enrolled in grade 1 to grade 10 only.
Referral rewards are paid once:

Per successful admission.
Once 1st term tuition fees have been settled.
The student has attended school for at least 2 weeks.

Referral rewards are not applicable for siblings of existing GEMS students.
Referral rewards are not applicable for students transferring school within the GEMS network.
Multiple referrals of the same student will be rewarded on a first referral – first reward basis.
Referred friends with children already attending a GEMS school do not qualify for this discount.
Referrals must be for families without children at any GEMS school.
Discounts or donations cannot be transferred to others (except for a nominated teacher).
Referral admissions are subject to the school admission & assessment policies & procedures.
GEMS reserves the right to withdraw or change the terms of the promotion.
List of Participating Schools
UAE
Qatar
Africa